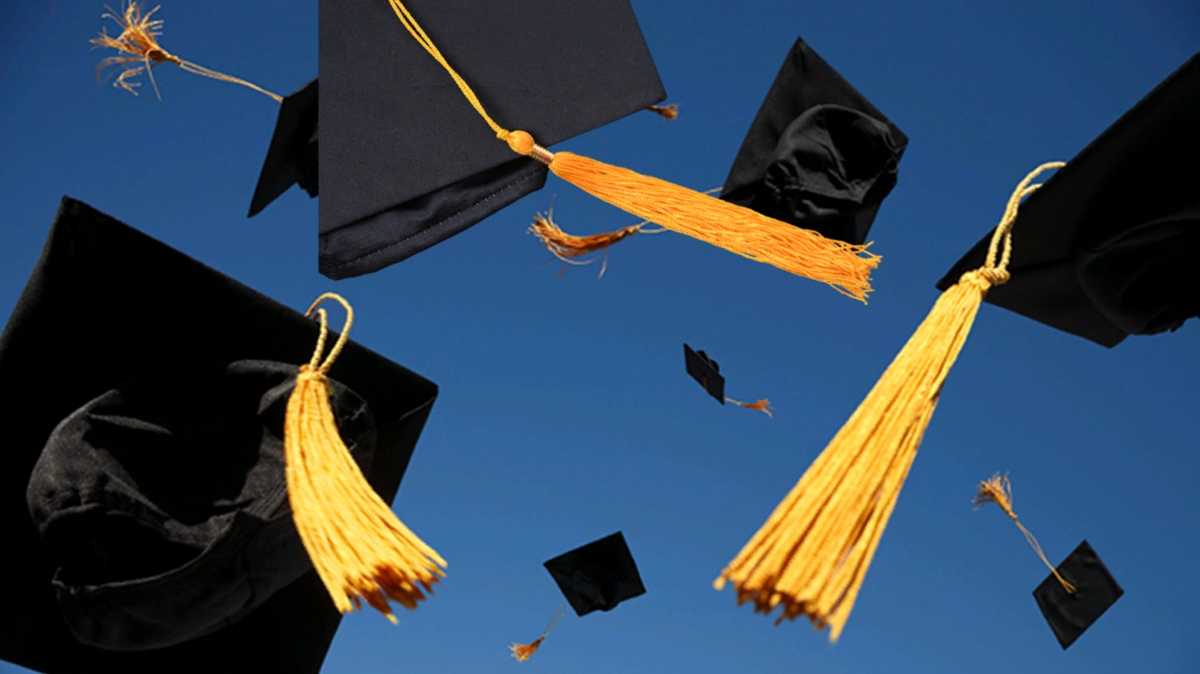 If you are new to this page, welcome! This is where all Burnaby North scholarship details will be posted.
Now is a good time to get familiar with this page and all it has to offer. Start by going through the tabs where you will find information such as how to write and ask for reference letters, filling out a profile of yourself and last year's scholarship presentation under "Home". After doing that, you may want to check out how to collect service hours under that tab or the handy "Calendar" tab which is where all the scholarship due dates will be posted. Lastly, if you have questions, you may want to check out the FAQ page any other questions can be directed to Ms. Mihic once school is in session again.
There will also be an ONLINE scholarship general meeting on Thursday, September 21st at 3:45 PM over the grade 12 Teams Link to meeting:
https://teams.microsoft.com/l/meetup-join/19%3a_67_tngfhkIfN-6yzEPt3QfUhOx1IYBuo2uhhK4O6Go1%40thread.tacv2/1694725481190?context=%7b%22Tid%22%3a%22c1ec5e2d-9413-4aac-9e69-bf7d21d6b642%22%2c%22Oid%22%3a%2255f1dbed-4d3c-4672-bc6f-3fca46c1608e%22%7d 
Make sure you are accessing the meeting through your O365 account!