Pacific Assistance Dogs Society (P.A.D.S.)
On Tuesday, May 16th, the Pacific Assistance Dogs Society (P.A.D.S.) will be visiting in our Theatre with 1-3 P.A.D.S. dogs (there may be a few more depending on availability). They will explain how P.A.D.S. dogs are trained and how they assist people with health and wellness. Their visit allows students to recognize how P.A.D.S. dogs assist people suffering from anxiety and PTSD.
There will be a 15-20 minute lecture style presentation. Afterwards, participants can pet and visit with the dogs. If students are interested in attending, they need to have a field form signed by their period 3 teacher. This form can be picked up in Ms. Lawrence's office. For any staff that are on their prep period 3 May 16th, you are free to drop by to visit! We will have space for 70 students/staff.
The dogs and their handlers will also be in the theatre at lunch if students and staff wish to visit then. We're hoping this will be an experience that promotes mental and physical wellness in everyone!
Please email Ms. Falsetto with any questions.
Mental Health 101 with Suzanne Vardy – Period 4 (Grade 8 & 9s)
The presentation will be happening virtually through Zoom.
Teachers who are interested in their class joining are asked to please email becky.lawrence@burnabyschools.ca to get the Zoom link.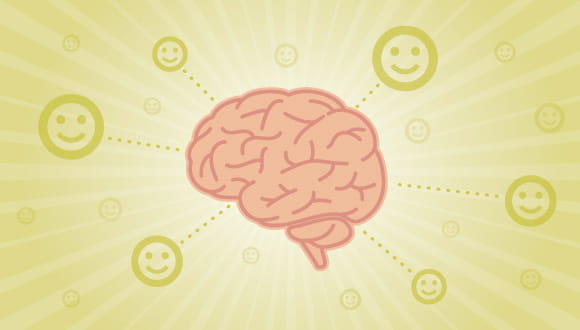 Other Recommended Talks 
The Happy Secret To Better Work (Ted Talk)
We believe we should work hard in order to be happy, but could we be thinking about things backwards? In this fast-moving and very funny talk, psychologist Shawn Achor argues that, actually, happiness inspires us to be more productive.
The Surprising Science of Happiness
Dan Gilbert, author of "Stumbling on Happiness," challenges the idea that we'll be miserable if we don't get what we want. Our "psychological immune system" lets us feel truly happy even when things don't go as planned.
Brené Brown studies human connection — our ability to empathize, belong, love. In a poignant, funny talk, she shares a deep insight from her research, one that sent her on a personal quest to know herself as well as to understand humanity. A talk to share.