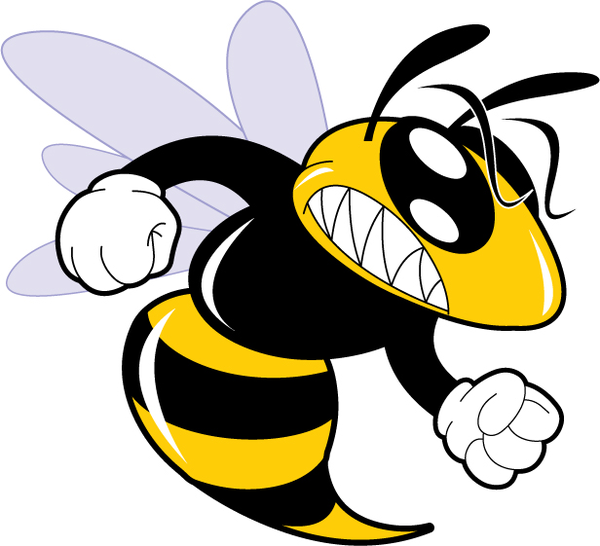 Do you want to have your art on the cover of next year's planner? If so, get out your art supplies and get drawing! See below for the criteria.
Contest entries (on 8.5×11 paper) must include: School name: Ecole Capitol Hill Elementary
School year: 2016-2017
Our motto: Be respectful, be responsible, be safe
Artist name
Due in to your teacher by Thursday, May 12th.