Hi Division 5!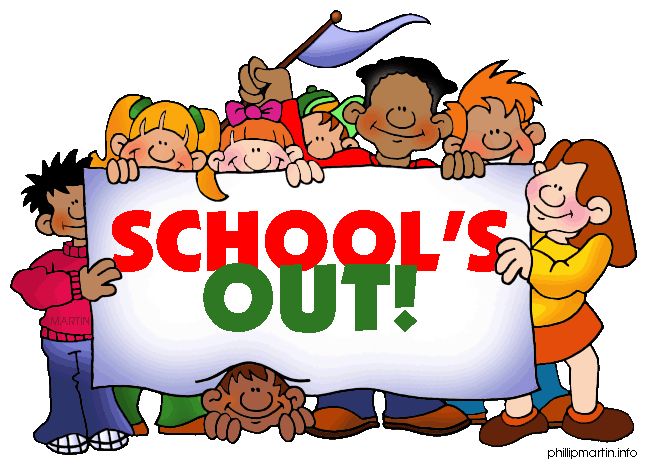 It is Friday evening ( June 30th) as I post the final blog for this school year. It has been quite a year! I have enjoyed teaching all of you this year and for some of you, this is the end of two years together— a pleasure!! For you grade 5's it is time to move on and into the upper intermediate grades. I hope you pop by to visit me now and then , or at least a "hi" in the hallways 🙂 For those of you going into grade 5, you may find yourself in my class for one more year…. that would be fun, but, since I can't keep ALL of you, many of you will find yourselves moving to a new teacher. Change is good… for all of us! One thing I know for SURE…. we will see each other on our first day back in September and then in that first week of rotating stations before you settle into your new classes. For now, it is time for a much needed and well earned break for all of us.
I also wanted to express a heartfelt THANK YOU to all of you parents for your support this year. Be it an extra set of hands during our "cardboard challenge", walking to and from the swimming pool, braving the transit trip to Burnaby Village, taking a flight over Canada, or just chatting at the end of the day as you pick up your kids from school …. I have really enjoyed getting to know you and have truly appreciated all of your help this year! Thanks for your willingness and patience as I tried a new style of reporting and communicating your child's learning and growth with you. Having such a pleasant group of parents has made a bit of a crazy year (with all the changes) VERY manageable. You have been a blessing!
Finally, another huge Thank you for the kind and very generous year -end gifts you gave! You are all so thoughtful! I am one lucky teacher!!
I would like to wish all of you a very wonderful summer break as you enjoy the time with your family.
Whether you are "stay-cationing" or heading off on an adventure, I wish you safety, good health, and so much FUN!!! Here's to a LONG, SLOW summer break so that we can all recharge our batteries and be ready for the next school year in September. This leads me to your summer blog assignment: Collect artefacts over the summer of the things you do or experience. THEN, on the first day back to school, bring ONE of those artefacts to share with the rest of us… that could be a ticket stub, a travel brochure, a postcard, a photo, or something else you collect. I look forward to seeing what you bring and hearing about your summer.
Thanks for a great year! See you in September!
Mrs. Davis