Hi Division 5!
It is after school on Sports Day as I post this blog. I hope you all had a wonderful time today! The weather was perfect so everything took place outside ( which, given the day we had on Thursday, was a very nice surprise!). Congratulations to the Blue team for your victory this year!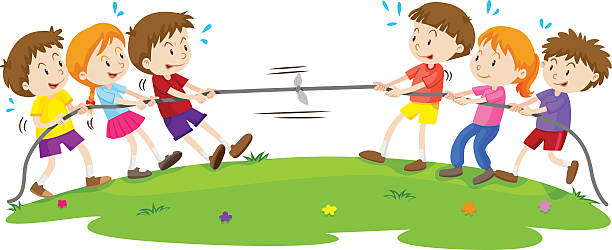 This week was fun! On Tuesday we had went downtown to Canada Place for our "Fly Over Canada" experience.
It was a first time thing for many of you and from what I could tell you all enjoyed it very much! I had been only once before and it was a thrill to do it again. Thanks also to our parent volunteers ( Nathan's dad, Karl's mom, Carina's mom, Jill's mom, and Liam's mom) for joining us and taking on the responsibility of supervising a small group of kids. We honestly could NOT have done it without you! THANKS SO MUCH!!
The rest of the week was lots of catching up and completing work as we wind down to the end of the year. All of you have finished illustrating your C'est L'ete french books and have taken them home to practice reading and translating them. I will be listening to you read them to me sometime next week… Grade 5's .. I will be starting with YOU 😉
We also started our mini project (designing a map of a petting zoo) to apply what we have been learning about perimeter and area. All of you should now be working on the final version of this and it is due by Tuesday. Don't leave it to the last minute because you want to be able to add some creative touches like clip art to make it visually appealing 🙂 Treat it like a math and an art activity 🙂
Speaking of art… we spent the week also creating the THANK YOU! banner for the volunteer tea. It was a "garden party" theme and in small groups you worked on one of the letters and decorated it with flowers. It looked gorgeous once all the letters were done. The banner is still up on the gym wall… next week we can take it down and anyone that wants to have one of the letters will be put into a draw for the letter you worked on.
So, this is the last time your blog response will be counted for Megabucks toward your account. The mega market will be wrapping up and final payouts will be made this week. There will be one more event surrounding the mega market, but I will keep that a secret for now.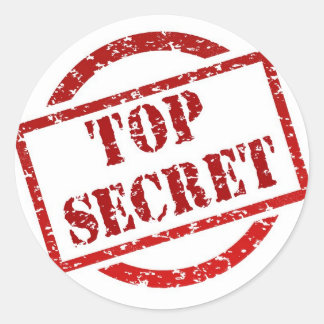 I hope you all enjoy your weekend. Don't forget… It's Father's Day on Sunday! Be sure to honour your dad , grandpa, uncle, or other father type figure in your life this weekend and let him know that you appreciate him!!
Here is your final blog response for this year: Chose ONE or BOTH of the questions to respond to:
In recognition of Father's Day on Sunday, what do you appreciate about your dad? What do you enjoy doing with him?
What was/were your favourite stations during Sports Day? If you can't remember the name of the station, describe what you had to do there.
See you on Monday Division 5!
Mrs. Davis